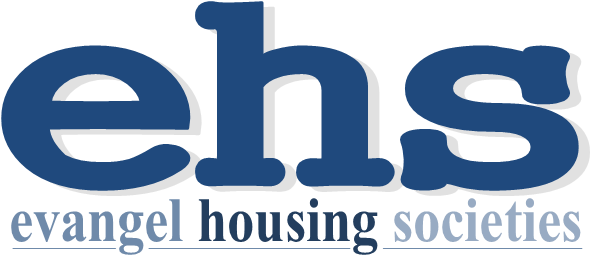 Evangel Housing Societies (EHS)
Evangel Housing Societies is the umbrella organization under which three independent, not-for-profit housing societies operate with the mandate to provide affordable housing to the people of Kelowna, BC. Two of the three facilities are for senior adults 55 plus (79 units). The third facility is a family residence open to people of all ages (64 units).
We make a difference for INDIVIDUALS and families
by providing safe, affordable and quality housing.
EHS began in 1975 with its first facility - Evangel Senior Apartments. In 1982 Evangel Family Manor was opened and in 1992 the Park Housing Society added a third building to Gordon Park Village and thereby expanded our affordable housing options. A Board of eight volunteer Directors governs the three Evangel Housing Societies and appoints the Administrator who oversees the day-to-day operation of the 3 societies, its buildings and staff.